Platinum Benefit # 1 -

ViraLightning UNLEASHED
The first benefit of Lightning Income Club membership is that your ViraLightning software will be instantly and automatically unlocked so that you can use it to launch unlimited campaigns, giving you exponentially greater income power beyond that of the single campaign that your current software is enabled to generate...
Every new campaign you generate will automatically include all the same features and benefits as the first campaign you're currently able to launch, including:
| | |
| --- | --- |
| | A fully hosted viral web funnel |
| | |
| --- | --- |
| | An automatic password protected member area for your unlimited users, where they're able to unlock their own auto-replicated websites to promote your campaign as your affiliates (we handle all support for FREE) |
| | |
| --- | --- |
| | The ability to instantly integrate any affiliate offer of choice as your campaign's built-in 'income engine' |
| | |
| --- | --- |
| | The ability to instantly connect each campaign with Aweber, Getresponse, GVO, or store emails for free with our automatic VL List Storage feature |
| | |
| --- | --- |
| | The ability to make "on the fly" customizations for any campaign with our robust customization options - including custom background images, custom presentation videos, featured offer logos, Social Unlock settings, etc. |
| | |
| --- | --- |
| | And more! |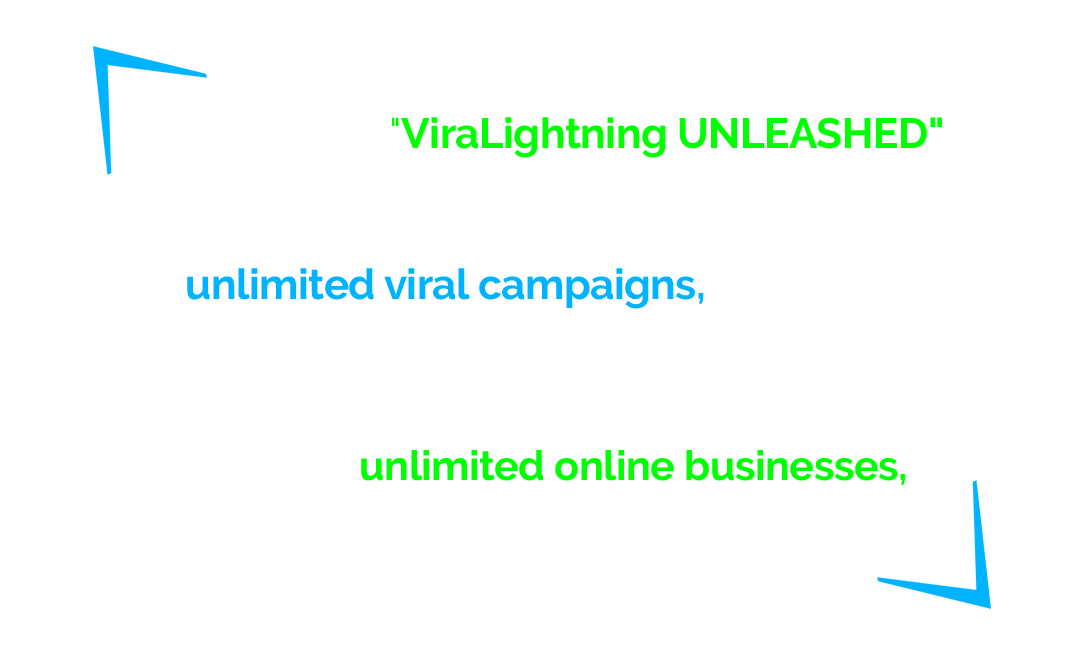 ViraLightning Unleashed alone is worth much more than our modest entry fee to the Lightning Income Club, because even one campaign has the potential to generate unlimited free traffic, subscribers, and potential sales.

You can experiment with creating campaigns in different niches outside of just the money making niche, including the personal improvement niche, the dating niche, the fitness niche, or virtually any ethical family-friendly niche you choose.

There's simply no limit to the income opportunities made possible with the Lightning Income Club and ViraLighthing Unleashed.


Here's why the gurus launch website after website and product after product...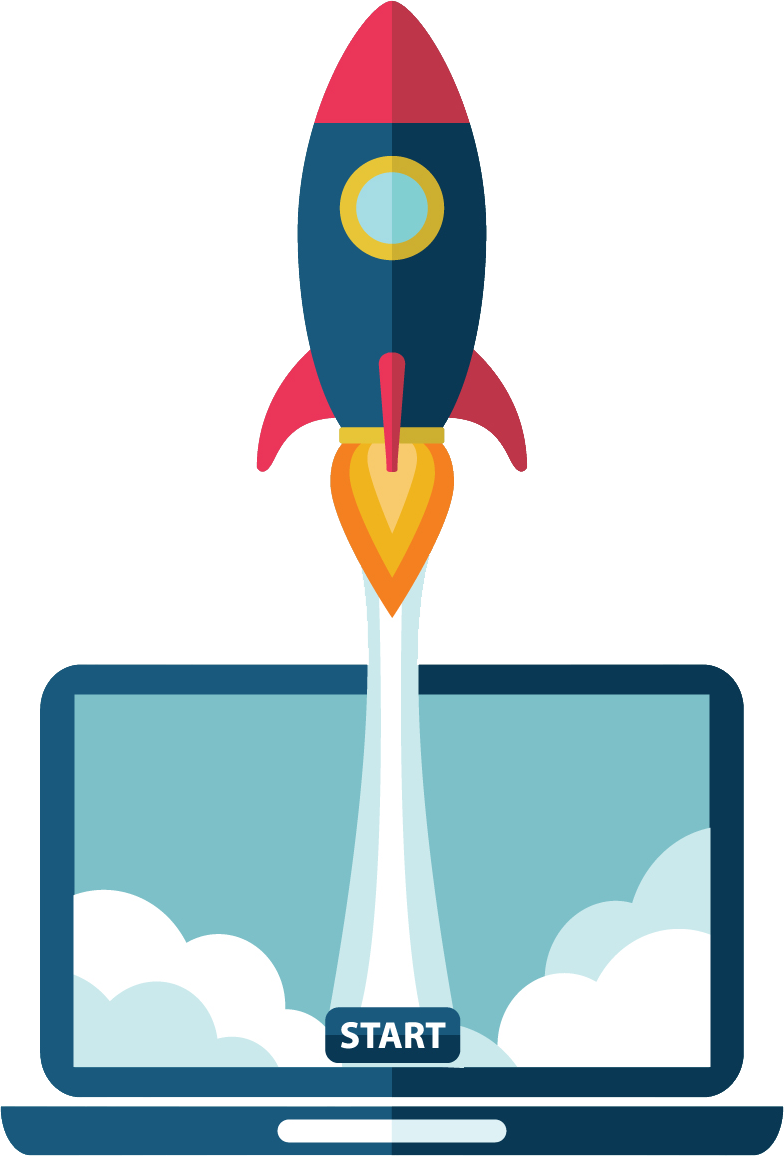 Gurus launch website after website because they know that campaigns and products have a life cycle... They don't sustain for years, generally speaking. Instead, campaigns peak, and then they start to decline. Fidget spinners are the perfect example of this. They were all the rage, and then they fizzled out. Another example is how Apple keeps coming out with new iPhones. And if Apple does it, you know it's smart marketing.

Guru product owners have to spend thousands upon thousands of dollars for each new product and accompanying website and campaign that they create. But with the ViraLightning Unleashed upgrade included as one of the main benefits inside your Lightning Income Club membership, you can launch campaign after campaign for FREE - after you've paid the one time instant access fee.

That way, when your first campaign or included bonus campaign starts to fade, you can easily launch a fresh new campaign literally within minutes. And you can do it without any of the hassles or expense involved in a full blown product launch campaign.

All you need is the link to an affiliate offer, which is free, and the ViraLighthing Unleashed upgrade... To get the upgrade, simply become a Lightning Income Club member at under half price, right now.